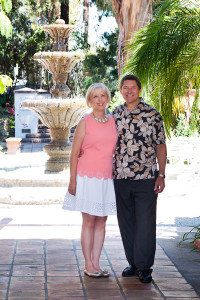 Conveniently located in San Juan Capistrano, Relationship Visions is a place for those who need someone to talk to and help them understand their life. With a focus on spirituality, and emphasis on how family affect us, Relationship Visions is here for your individual and family needs.
For those who have experienced a divorce and want to learn  how you can grow emotionally, relationally and spiritually  click on  The Grace Filled Divorce tab where you can read Dr. Bacon's blog and ask questions or share your comments.
Corporate Care is a division that provides chaplaincy services to business providing an effective means for addressing  the personal and emotional needs of employees.  These include issues related to marital and family challenges, physical or emotional illness, chemical dependency and alcohol abuse, and personal finances.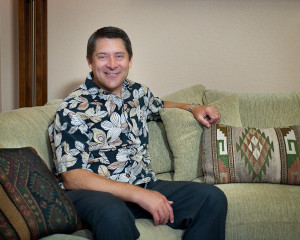 Ronald A.Bacon MSM, MFT, M Div
Ron holds Master's degrees in the Science of Management, Divinity and Marriage and Family Counseling. He combines these to provide clients with results-oriented counseling and the comfort that spirituality brings.
•
•
•
•
---
Dr. Bacon's work as a psychologist is the result of a life-long interest in looking beyond the surface of life. Her education in depth psychology at Pacifica Graduate Institute emphasized the need to examine life on a variety of levels – emotional, relational, and spiritual.
She has also just completed a book –The Grace Filled Divorce: Allow God to redeem your pain for the greater good – that is designed to assist individuals in redeeming the grief of divorce by opening up to the opportunity it presents for personal and spiritual growth and transformation.
Follow Dr. Melody Bacon and The Grace Filled Divorce: