Helping People See the Happily Ever After
Quick Quiz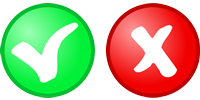 Are there times when it seems as though your talks never go anywhere?
Do you feel as though no matter what you do, you can never make your spouse happy?
Do you feel like you're living with a roommate, instead of a passionate partner?
Does it seem like your friends' marriages work better than yours?
You are not alone. At Relationship Visions, we specialize in helping people who sometimes struggle in their marriages. Our unique approach is designed to help people like you create a marriage this is fulfilling and rewarding.
Confidential Results-Orientated Counseling

Individuals, couples and families
Family conflict
Marriage tune-up
Parenting
Life Transitions
Grief and loss
Stress
Alcoholism and addiction
Disability
Life enhancement
Family Matters – Relationship University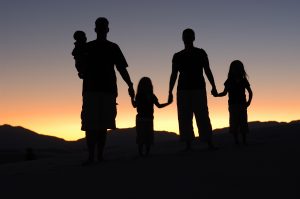 Do you have a loved one struggling with addiction?
Do you find yourself up at night worrying about your loved one's safety?
Have you run out of time, energy and ideas?
The Family Matters Program will help you take your family from:
Chaos to Calm
Confusion to Clarity
Anxious reactions to loving responses
Click Here to Find Out More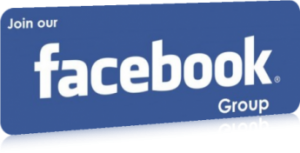 The Grace Filled Divorce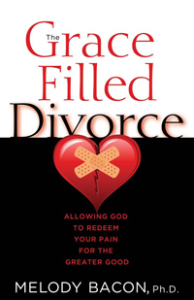 When I first began to research the topic of grief in divorce, I never expected to find evidence of God's grace so prevalent in the stories I heard from the women I interviewed. Though they were sharing intimate details of confusion, pain and sorrow, I realized that God had consistently shown up, even in this most…
Relationship University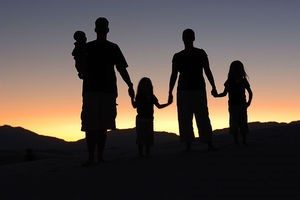 Contact Us

31952 camino Capistrano,
Suite C-23, San Juan Capistrano
California 92675
Phone: (949) 488-8990
Fax: (949) 488-9550
ron@relationshipvisionsinc.com
melody@relationshipvisionsinc.com
Dig Deeper - Articles to Build Relationship
A marital and family therapy expert from The Chicago School of Professional Psychology shares advice from over fifteen years in private practice about how several generations can live together in harmony. Melody Bacon, Ph.D. Dr. Melody Bacon is an author and licensed... read more